South Florida ColdFusion Users Group holds regular meetings on the last Wednesday of every month.
ColdFusion programmers from the Florida area come together to share ideas and insight in the field of web development covering all aspects of ColdFusion, JavaScript, CSS and HTML.
Strong Community
We have a strong developer community, find out more information below.
The CFML Slack Group
The ColdFusion Slack Group is a great place to get help and give help to our active community.
CFML Slack Group
Not a member yet?
Join
ColdFusion on DEV
dev.to is a place where programmers share ideas and help each other grow. Check out articles on ColdFusion and help contribute.
View Articles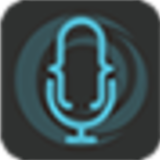 Modernize or Die™
ColdFusion podcast brought to you from the team at Ortus Solutions, who continue to push the language into the future, by staying Modern, creating frameworks, tools, training and consulting services.
Check out the Episodes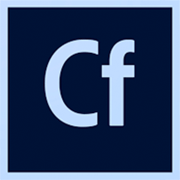 Adobe ColdFusion Portal
Adobe's ColdFusion community is the new hub for all industry leading web developers. Know the latest in web trends, get free trials and join webinars.
Go to Portal
About Us
The South Florida ColdFusion User Group (CFUG) is an organization for web professionals interested in learning about or expanding their knowledge of web development using Adobe ColdFusion.

The CFUG meets on a monthly basis via GoToMeeting and offers presentations on a variety of topics of interest to both independent consultants as well as full-time employee developers.

The CFUG is open to anyone who wishes to attend the monthly meetings, and people who wish to make presentations are encouraged to contact the CFUG manager to arrange a presentation date.